The Lucky One launches today!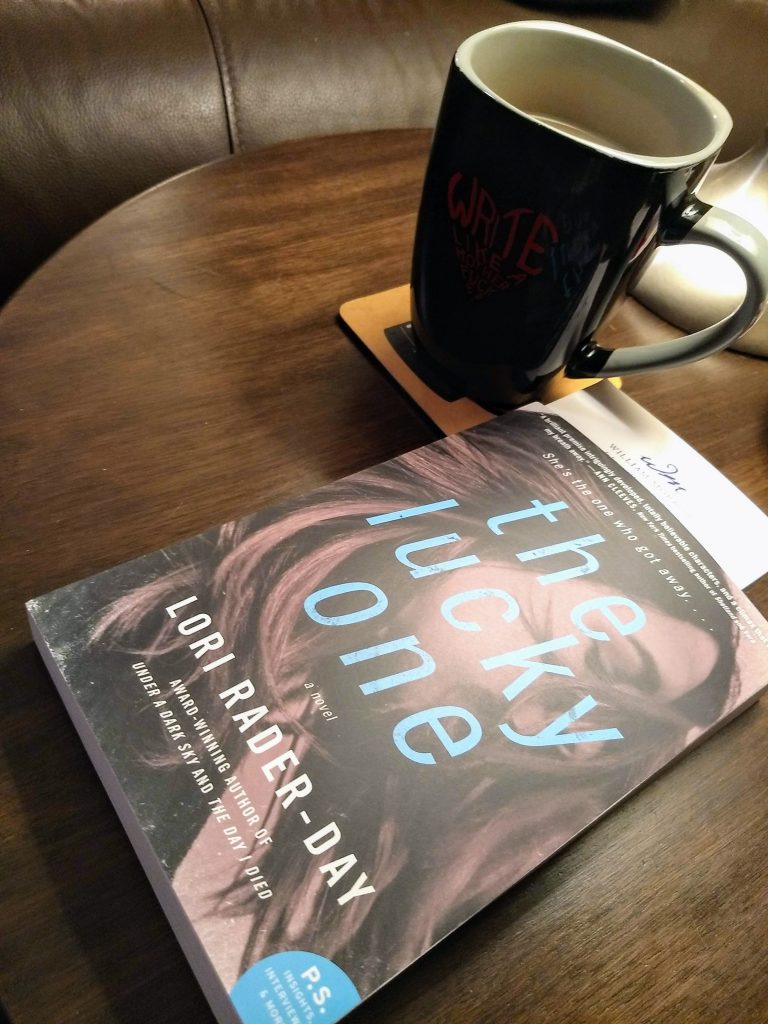 Just taking a moment to take a breath and recognize how happy I am to be able to share, finally, The Lucky One. It releases today everywhere you get your books, including your local independent, where they would happily order it for you, and your local library. I hope you enjoy it and, if you do, that you share it with a friend. Or an enemy. Enemies read too.
Thank you so much for your continued support. You all make me feel very lucky indeed.