UNDER A DARK SKY gets a cover!
I love cover reveal day…one of the best days in the course of publication because, well, LOOK: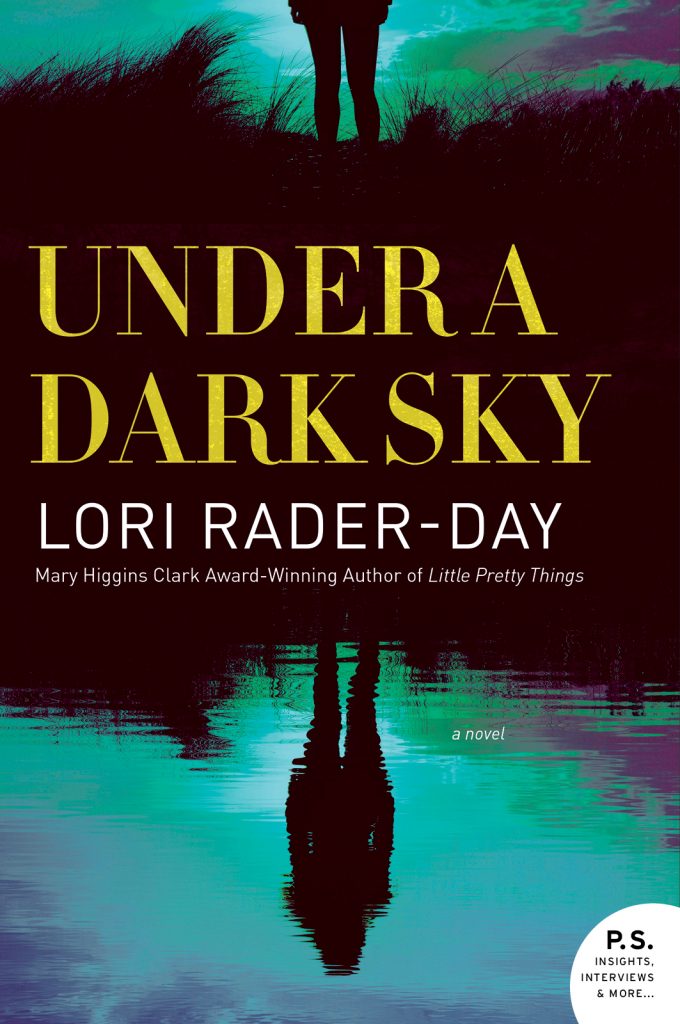 What's it about? I'm glad you asked!
From the critically-acclaimed author of The Day I Died comes a terrifying twist on a locked-room mystery that will keep readers guessing until the last page
Only in the dark can she find the truth . . .
Since her husband died, Eden Wallace's life has diminished down to a tiny pinprick, like a far-off star in the night sky. She doesn't work, has given up on her love of photography, and is so plagued by night terrors that she can't sleep without the lights on. Everyone, including her family, has grown weary of her grief. So when she finds paperwork in her husband's effects indicating that he reserved a week at a dark sky park, she goes. She's ready to shed her fear and return to the living, even if it means facing her paralyzing phobia of the dark.
But when she arrives at the park, the guest suite she thought was a private retreat is teeming with a group of twenty-somethings, all stuck in the orbit of their old college friendships. Horrified that her get-away has been taken over, Eden decides to head home the next day. But then a scream wakes the house in the middle of the night. One of the friends has been murdered. Now everyone—including Eden—is a suspect.
Everyone is keeping secrets, but only one is a murderer. As mishaps continue to befall the group, Eden must make sense of the chaos and lies to evade a ruthless killer—and she'll have to do it before dark falls…
UNDER A DARK SKY is out August 7, but you can pre-order from all the places you get your books. Details and links here.