Meet Nathaniel Barber, your new awkward crush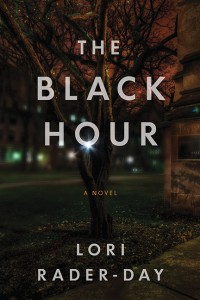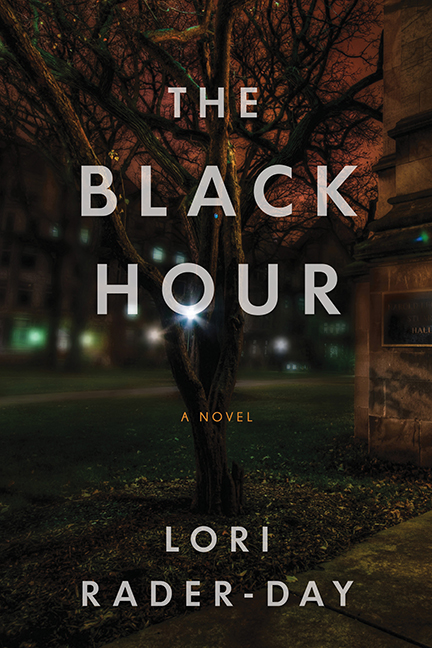 Diann Adamson, also known as DJ Adamson, invited me to take part in this blog hop. Her book, Admit to Mayhem (out in October), rides along with Lillian Dove, a recovering alcoholic, as she discovers a house on fire, with victims inside. She turns amateur sleuth when it becomes clear the fire has been purposefully set—and that her life is also in danger. Read an excerpt here.
In The Black Hour, I created two protagonists. Amelia Emmet is a sociology professor who studies violence, and then is the victim of a student she's never met. She obviously gets most of the attention, and the story really is hers to tell.
But then there's Nathaniel. It's his turn.
Nathaniel Barber started out as a student who arrives at Dr. Emmet's office door too early, too eager.
From my perspective as I wrote this scene, he was a character meant to show Amelia's new attitude toward students. Since one of them shot her and cost her a year of her life, she's justifiably nervous around them. She hates their big backpacks, which might conceal anything.
But Nathaniel had more to say. He became half of the book.
I won't pretend the muse did it. What happened as I wrote the first fifty pages or so was that I became keenly aware that Amelia was still in a lot of pain. She couldn't race around campus tracking down the answers she wanted. She would need to stay put. But here was Nathaniel, buttoned-up eager beaver. What did he want? Only to train his own sociological interest in violence on what had happened to Dr. Emmet.
Amelia Emmet was fun to write because she's done playing around. She gets to say whatever she wants. She gets to shock people and make them understand they're being ridiculous around her.
Nathaniel—or Nath (pronounced "Nayth" in my head, since people sometimes ask)—was fun to write because he's so charmingly strange and vulnerable. He's hurting from the things that have happened to him, too, but they're quieter, more personal things than what's happened to his teacher. They weren't newsworthy, but they've wounded him just the same.
Introducing Nath was sort of an accident, then a lucky accident, and then—a really lucky accident. Having the two characters to play off one another gave The Black Hour its energy and structure. My favorite parts of the book are still the moments in which readers get more from the story because Amelia and Nath act individually or keep things from one another. Together, the two of them make all my accidents seem purposeful and planned.
Thanks for checking out The Black Hour to meet both Nath and Amelia. Look for more interesting protagonists coming up next week from these two amazing writers: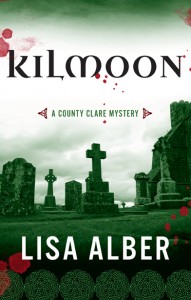 Ever distractible, you may find Lisa Alber staring out windows, dog walking, or drinking red wine with her friends. Ireland, books, animals, photography, and blogging round out her distractions. She is the author of KILMOON (Muskrat Press), the first in the County Clare mystery series, and a recipient of an Elizabeth George Foundation writing grant. Watch for her blog hop post next week at http://lisaalber.wordpress.com.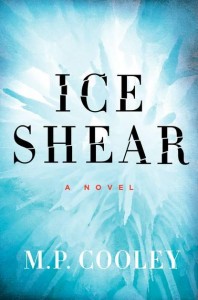 M.P. Cooley's debut crime novel ICE SHEAR (William Morrow) is one of O, The Oprah Magazine's Best Books of Summer 2014 and was called "an excellent debut" by Publishers Weekly in their starred review. A native of upstate New York, she currently lives in Campbell, California. She worked in publishing for a decade, acquiring business, accounting, and economics books. Currently, she works in administration at a nonprofit organization in Silicon Valley.