Congrats to the BECOMING JOSEPHINE winner!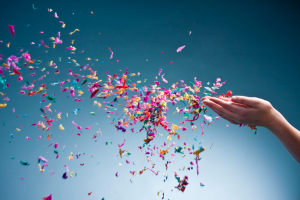 Congrats to Kip Wilson Rechea, the winner of a copy of BECOMING JOSEPHINE by Heather Webb!
Kip has chosen to have her copy put on order at her local independent bookstore (I LOVE THAT OPTION!!), so it will be waiting for her for an event Heather's doing in Concord, MA, Jan. 12.
You can see if Heather's visiting a bookstore near you here. If not, you can always rely on Dr. Amazon. She makes house calls, and not yet with creepy-ass drones.
Congrats to Kip, and thanks to everyone who commented!
UPDATED TO ADD: Heather is still giving away copies of her book on Goodreads.com. Go check it out!
photo from http://plentyofcolour.com