Big plans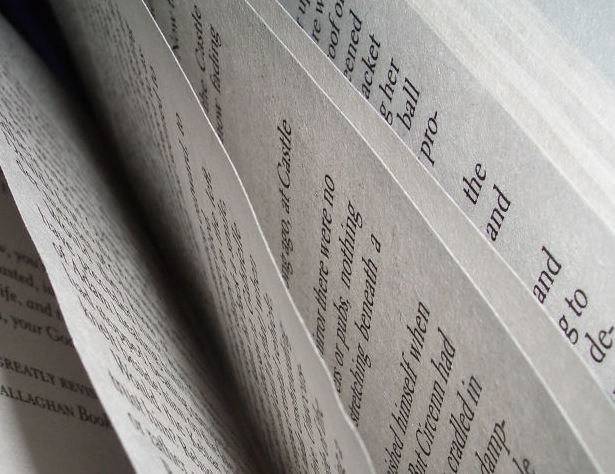 This is my 300th post.
…
…
Probably not going to live up to any expectations you may have.
What I've been doing since the big silver ball dropped and it was suddenly not 2011 anymore:
-Being glad it's not 2011 anymore
-Working very very muchly
-Revising my book
As these are the things I'm supposed to be doing, perhaps you're already yawning.
How about: I…used my treadmill today.
That shouldn't be so notable, but I did manage to hurt myself just before Christmas (slippery step, butt to step, bump, bump, bump to bottom of steps) so that's why I'm noting it.
My treadmill figures greatly in my plans for 2012. Yes, I'm going to be one of those people. I need to be. I'll never walk the fashion catwalks, people, let's be realistic. I'm not looking for perfection. But, even though every time my cat throws up I think "This is my life?," most of my life is rather good and I'd like to have it for a long time. I have a lot of books to write, for one thing.
My book figures greatly in my plans, as well. I'm revising now, then I'll get some first readers (well, second readers, since my friend Yvonne already took first place) while I let the book sit for a while. And then one more pass, and I'm going to think about agents. Really think about them, in a way I've never really gotten to. And then I'm going to start another project.
Because that what we crazy writers do. We're like SHARKS. Gotta keep moving.
So. 2012. I have plans. Some of them have to do with what happens in 2013. There's a very round-numbered wedding anniversary in 2013, and both my husband and I will be turning an age that ends in O, as in O MY GOD. I have plans to stop mucking around in the amateur league. Time to go pro.
These are my big plans. What are yours?
Photo from Morguefile