More Ursa than you can stand!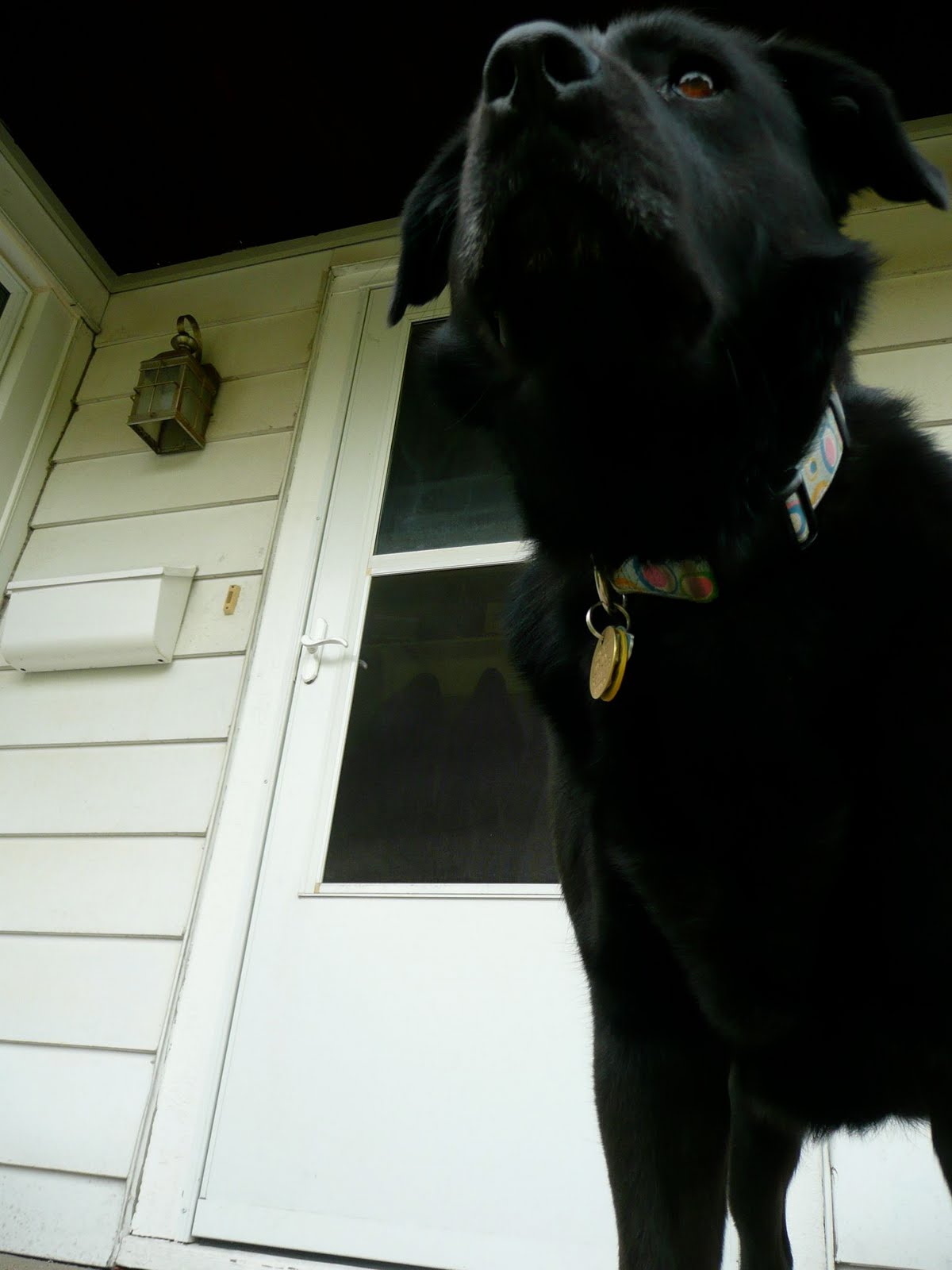 Ursa always brings out the commenters. We had a good dog weekend, going to the dog park yesterday and spending quite a bit of time today either walking around the neighborhood or playing ball in the backyard or tossing about one squeaky toy or another. My dog? Lives like bored royalty. I amuse her, so she lets me stay.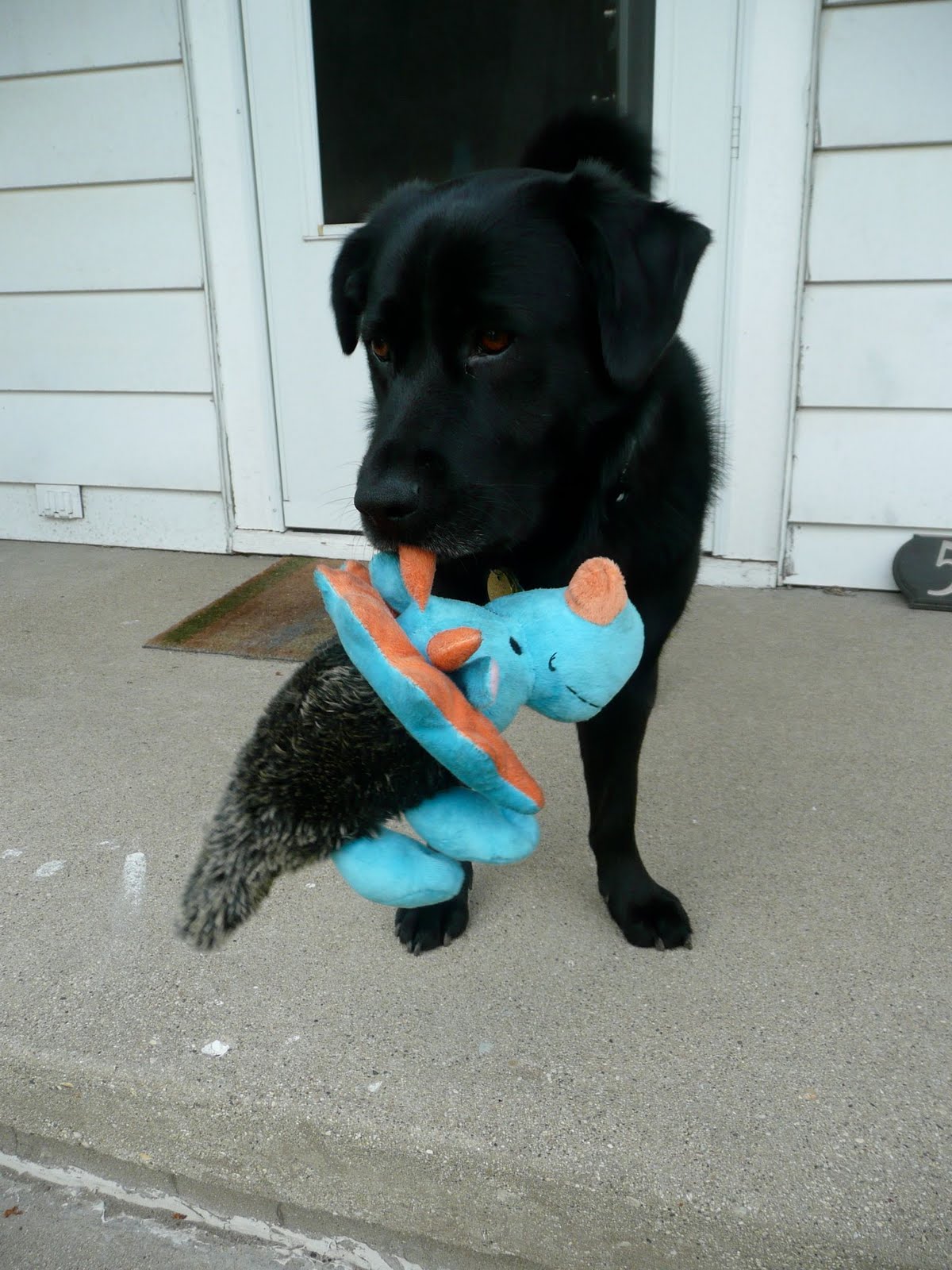 I got her some new toys while running errands yesterday because she's managed to open a vein on several fluff-stuffed playthings. This is our fifth dino or so. They tear up kind of easily, but they also don't squeak — almost every dog toy out there squeaks, and that's a problem when Greg is on the phone for work. So: another dino. We love him, but he must be destroyed.