BLACK HOUR book cover reveal and contest!
Unless you've read the book (and I can count those people on one hand), you may not know how spot-on perfect this is—but it is. Thank you to Seventh Street Books for giving me a cover I will hold up proudly!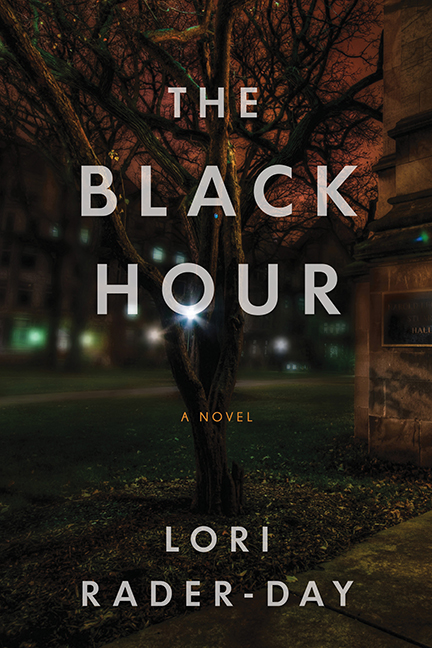 I LOVE IT. And not just because my name is on it. Although that is a nice perk.
To celebrate my new cover, I'm giving away Amazon e-giftcards. Leave a comment here with your email address, and you'll be entered to win a $50 Amazon card. Legitimate comments only (sorry Russian spammers and Harry Potter fan fic writers!), one comment per email address, please.
The drawing for the prize will be Tuesday, September 3, so check back to see if you won!