Death at Greenway is named 2021 Best Historical Novel by Crimereads!
A Best Historical Fiction for 2021 list featured Death at Greenway, and I couldn't be more pleased! Here's the full list, with some stellar books as company! It was also listed by several review sites as a best read of the year, notably at Deadly Pleasures, Bolobooks, The Reading Room, and (chuffed to bits) on this end-of-year list made by one of MY favorite writers, Catriona McPherson for 7CriminalMinds!
I've been very pleased with the reaction of the historical fiction press. Death at Greenway was also named an Editor's Choice by the Historical Novel Society! Here's the full review.
Of course my two favorite reviews for this book still remain the New York Times Book Review, which called it "irresistible" (still not over that) and the STARRED Publishers Weekley review which said in part "richly nuanced … Through multiple viewpoints, Rader-Day nicely evokes the isolation and dislocations of people in WWII Britain while revealing her characters' complexities. Despite the many allusions to Christie's life and work, she eschews an artificially neat conclusion. Fans of both Christie and Rader-Day will relish this."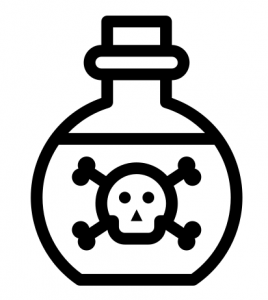 It's been really fun to launch this book. Thanks to all reviewers, all the readers who take the time to send notes or leave reviews, all those who bought Death at Greenway for someone for the holidays!