Death at Greenway is launched!
It has been a busy week, but Death at Greenway is good and launched! Did you miss my convo with Susanna Calkins for the Book Cellar? Here's the link! 
I still have a lot to do, including fun conversations this week virtually for The Book Stall with Louis Bayard and for Poisoned Pen with Catriona McPherson. I'm also making a trip to Indiana to speak in Paoli and Thorntown (see the events page for full details)—and go to my 30th high school reunion! Busy busy, but just wanted to get a chance to say thanks to everyone who bought a book this past week, who shared their new purchase with social media, who shared my Tweets and posts, who came out to tea party…
TEA PARTY!!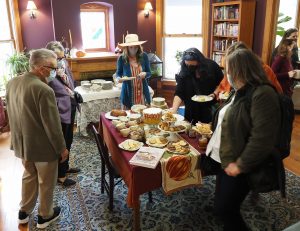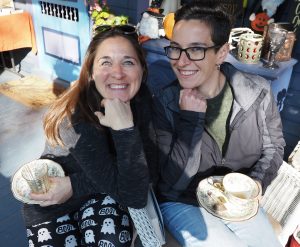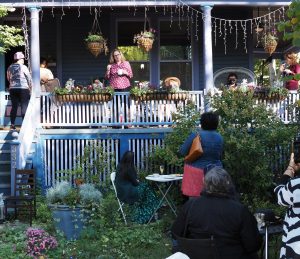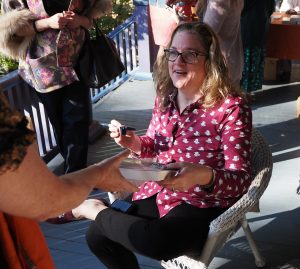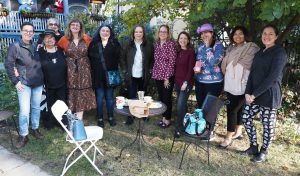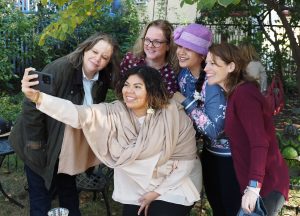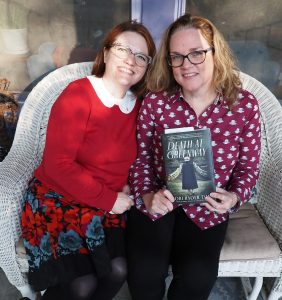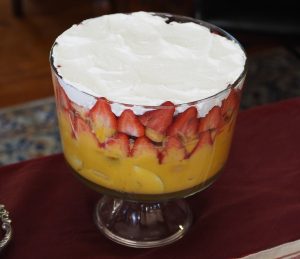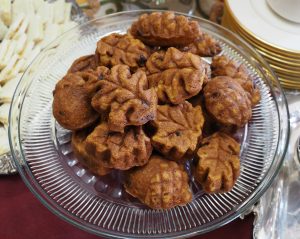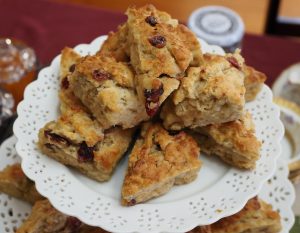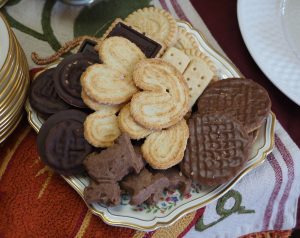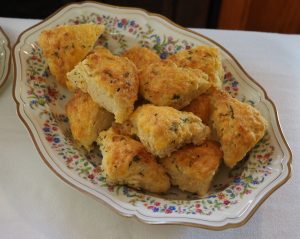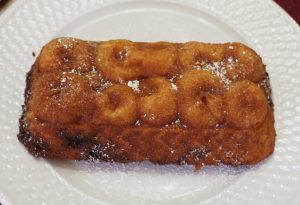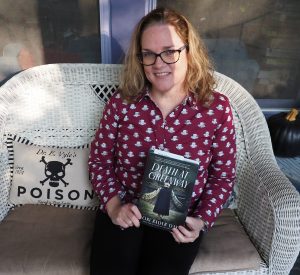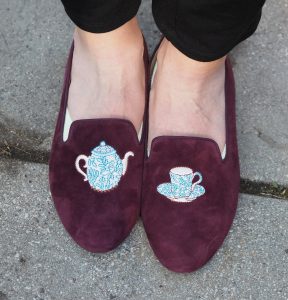 All photos by John Thomas Bychowski.
Much tea and cake was had! Thanks to Mary Ann Mohanraj for the great food, great location, great time.