Death at Greenway is an IndieNext pick!!!
Are you tired of good news? Look away.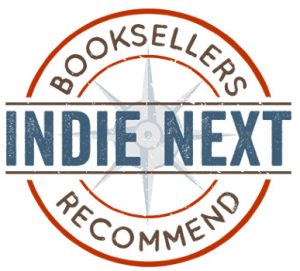 Death at Greenway is a IndieNext pick for November!!!
IndieNext is a list of 25 new books out each month, decided by recommendations from independent booksellers across the country. I can't tell you how excited I am to have Death at Greenway on this list. The program puts out a print list for bookstores to offer their customers and shares the list widely with indie stores so that more booksellers hear what's coming up. It's an honor to be on this list, and this PLUS being on LibraryReads is—well, I don't know what it is, because it's never happened to me before! New territory! I can't wait for readers to get their copies.
If you know you want to read Death at Greenway, you can pre-order with any independent or brick-n-mortar store (ideal) or online retailer. OR you can catch me at one of my events… check out that list and make your plans! OR request it at your local library—that's great for me, too.
TWELVE DAYS until book launch!