My new ride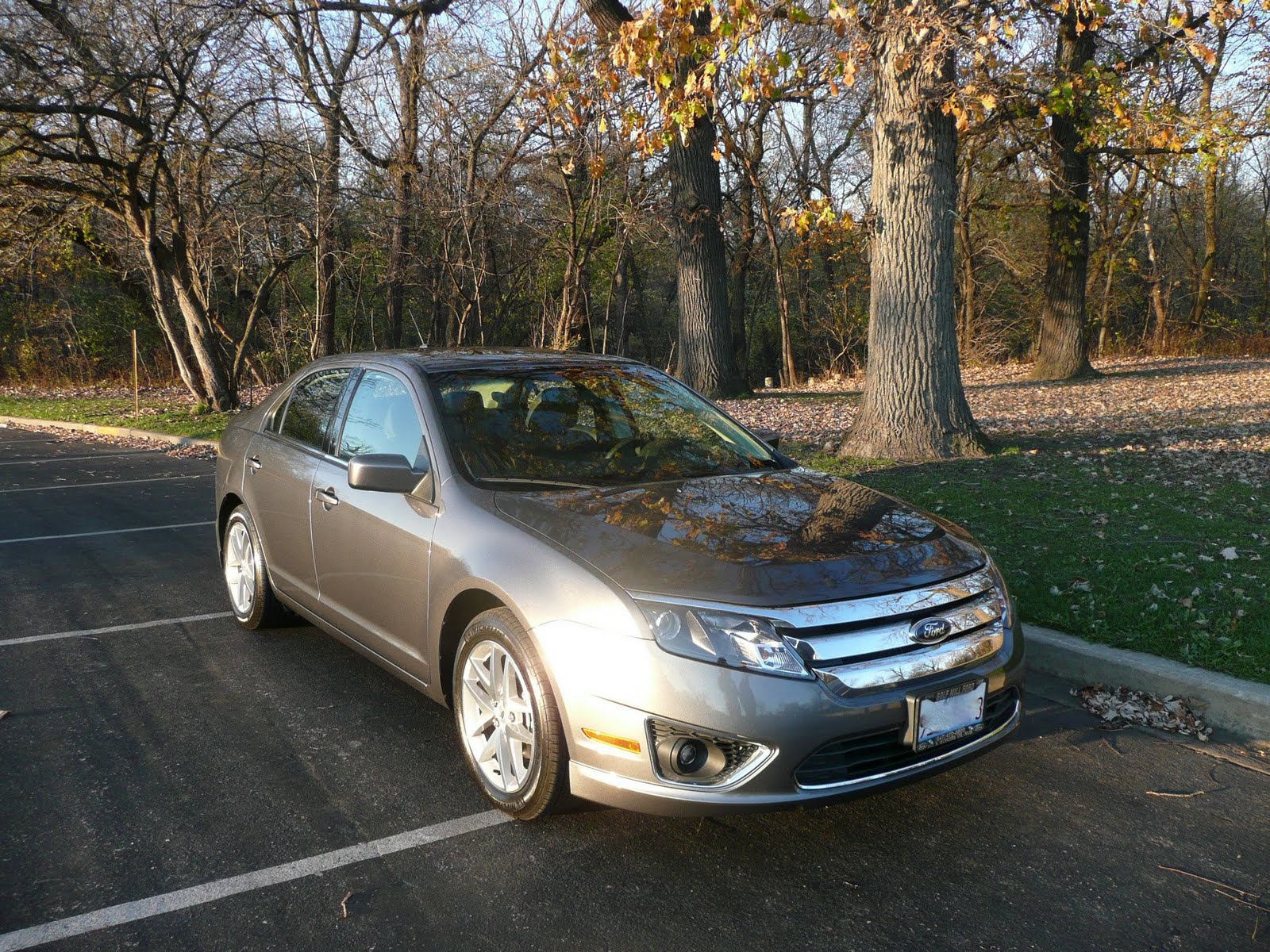 She needs a name. Still taking suggestions in the comments.
The only thing that bothered me about this car-buying process is that we met some pretty great people who just happened to be salespeople…and then the car we actually decided on was being sold by a douchebag. Seriously, I didn't like that guy. I liked him the least of all the people we met, but he just happened to be the guy selling Fords. So we bought a Ford despite that dude, not because of him. And the customer service guy at the end? Oh, God, it was like a scene out of a mob movie. If I'd met him early in the process, I seriously would have gone Nissan just to make sure that dude didn't have my address.
If you're in the market for a Nissan, I would recommend Arianna at Mid-City Nissan in Chicago. She was very nice, very low-pressure. She offered us a good deal. We just didn't end up going with a Nissan.
You should find your own Ford dealer, though. I can't wholeheartedly send you to ours.