An Ursa Minor retrospective
A request! More doggie stories and/or pictures. Oh, I can handle that.
How about an Ursa Minor Retrospective, some never! before! posted!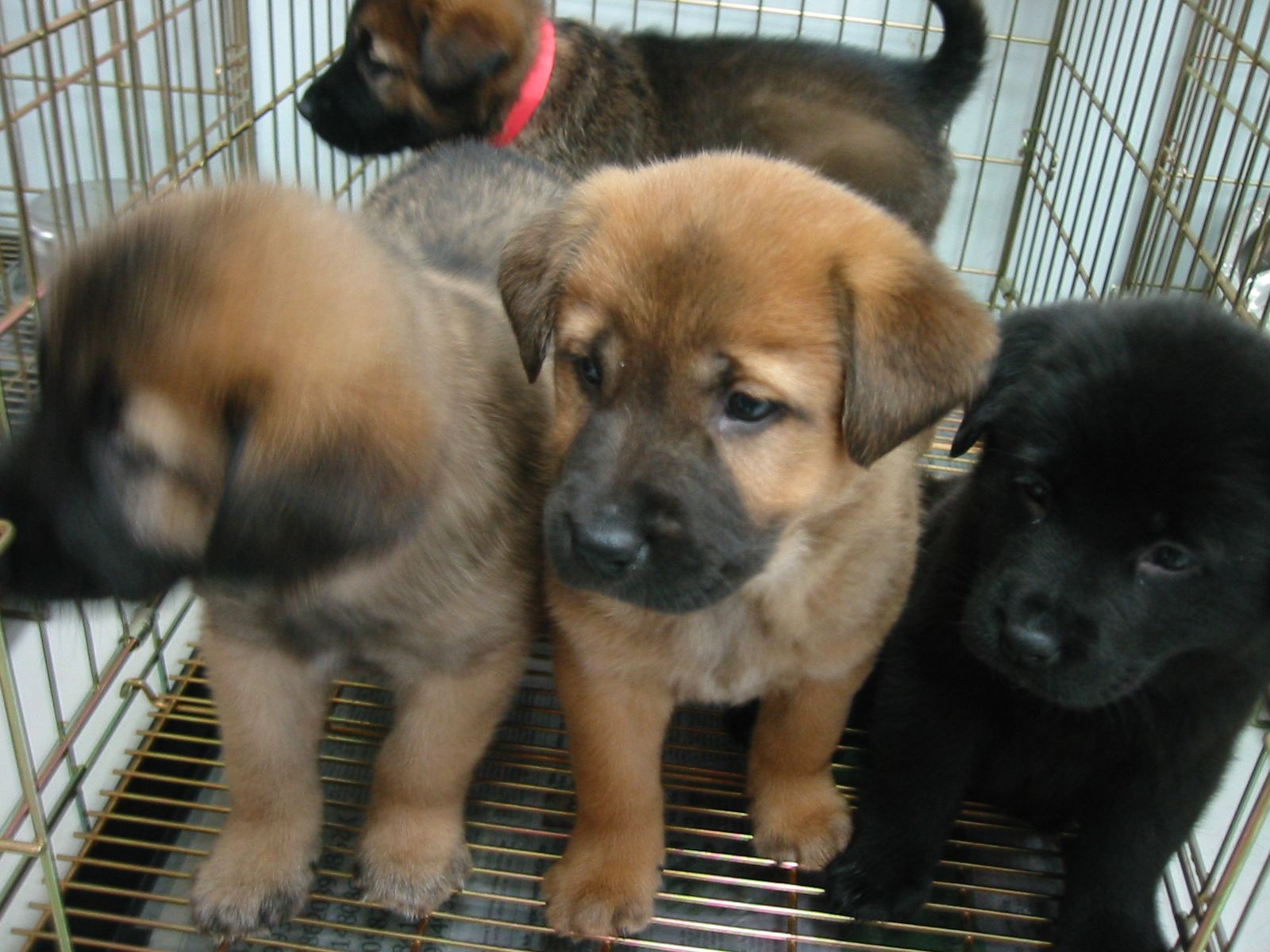 That is my little bear on the far right. Those are three of her siblings. There were two more, I think, and one of them was black like Ursa. His kennel name was Kelvin. If you adopted a K-named German shepherd mix from Wrightway Rescue in late March 2008, I want to talk to you.
Look how small she is next to her brudders.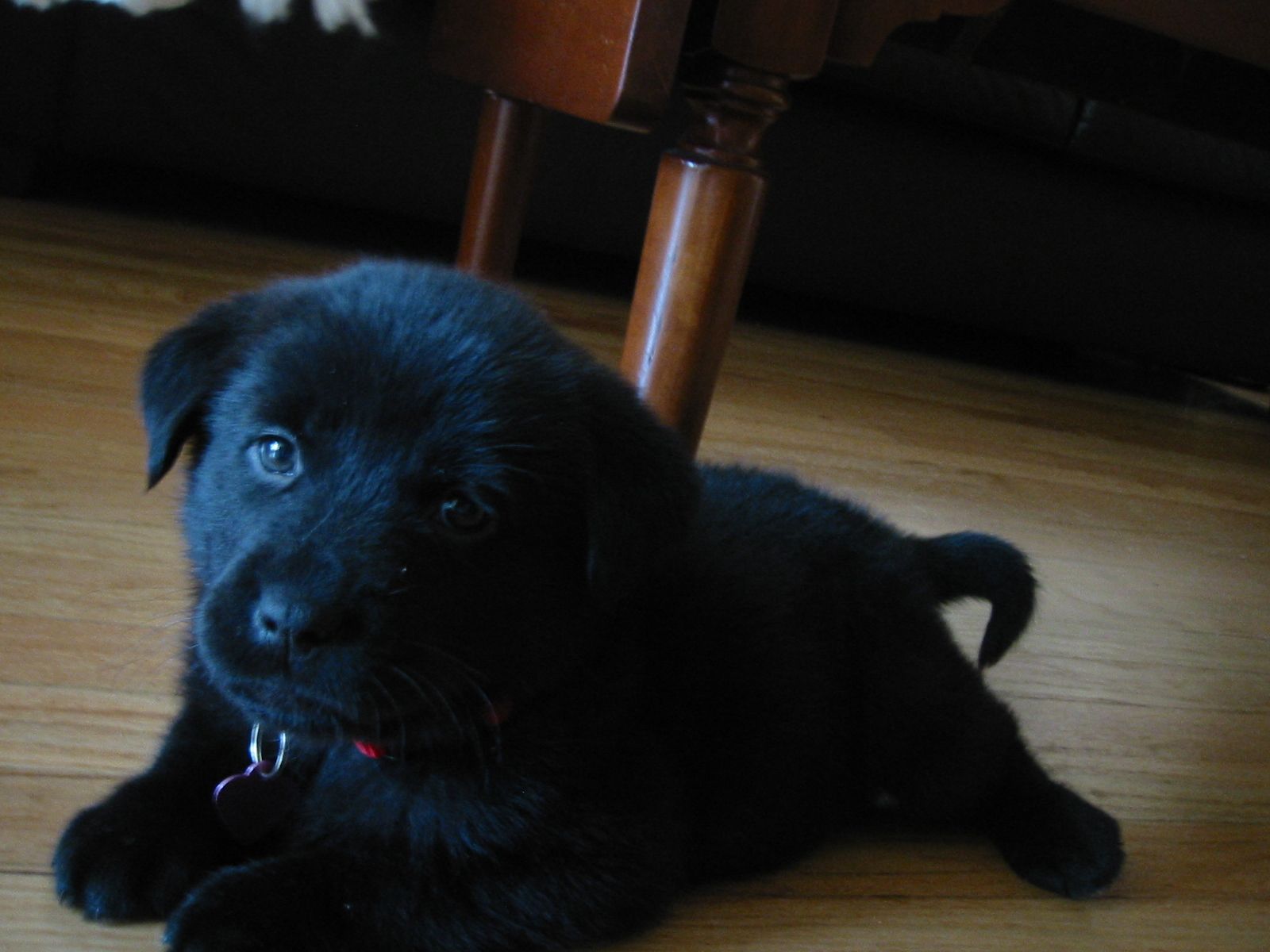 An old favorite. So wee. This is her second day at home. We were still freaked out that there was a dog in our house, but she was settling in quite nicely.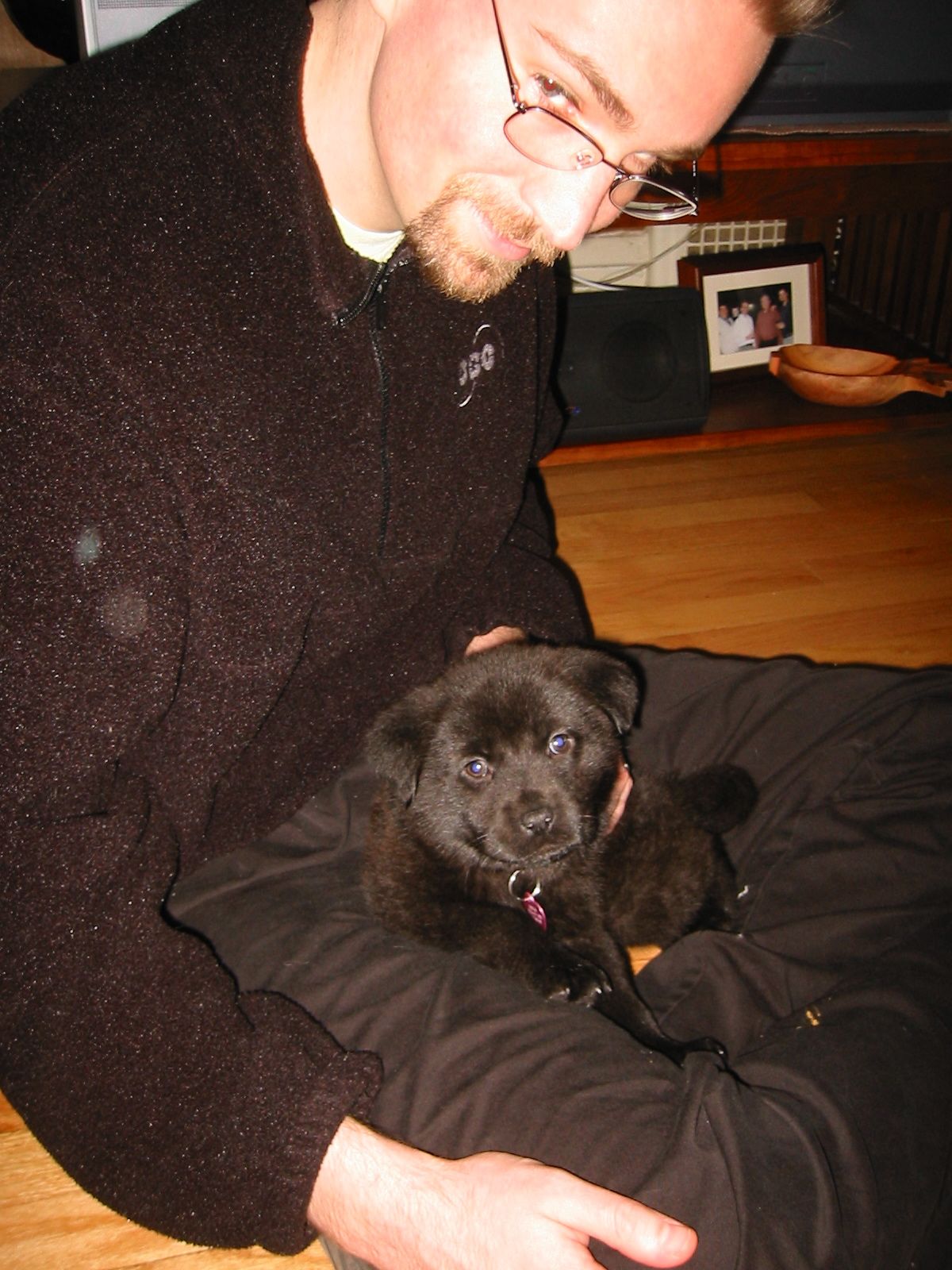 See how tiny?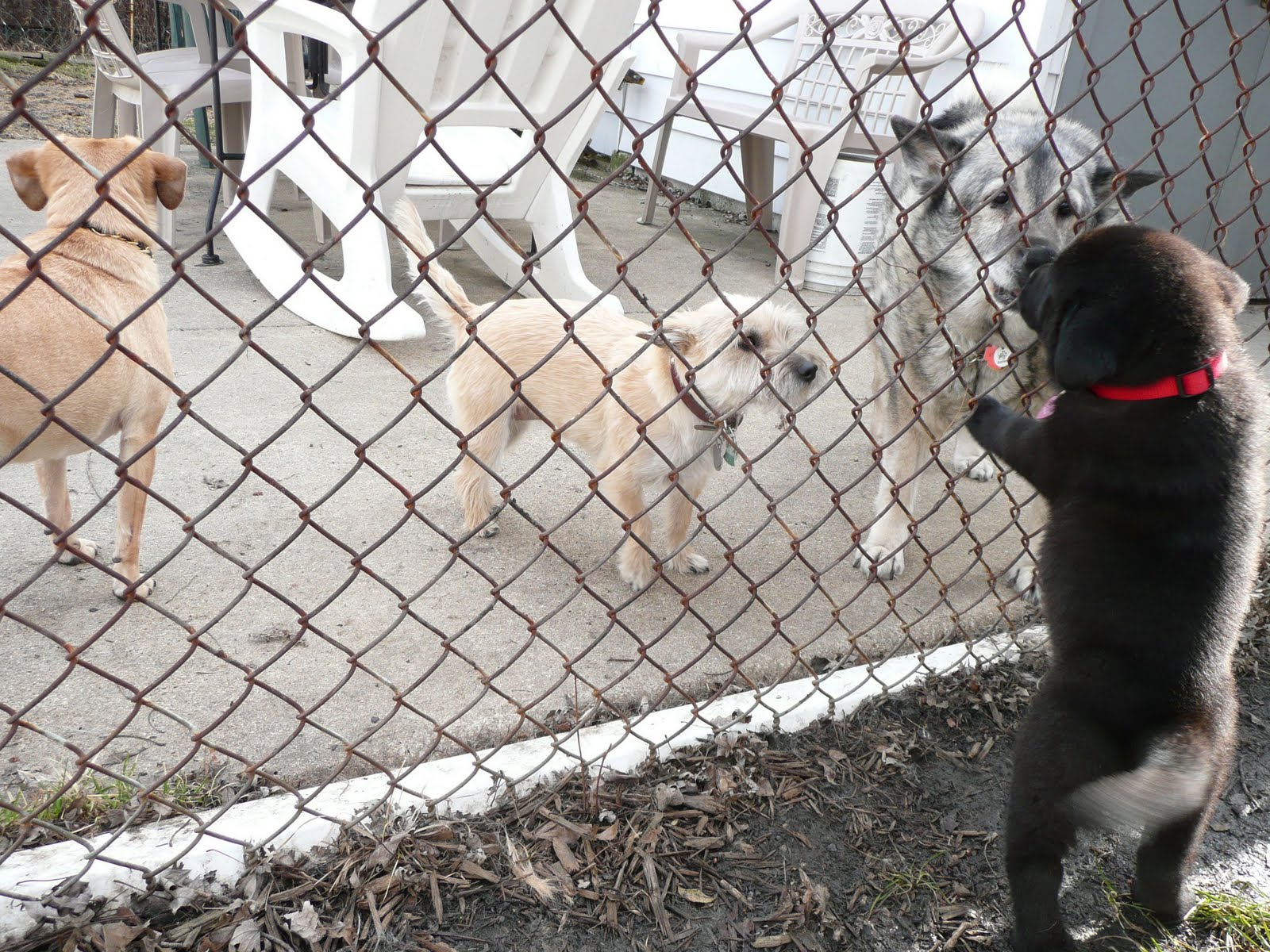 Ursa, getting to know the neighbor dogs. That one on the far left is the puggle who used to bark at us every single time we came out of our back door. And then we got Ursa, and she hasn't had a thing to say since. She's all, "Huh. I didn't realize you were dog people."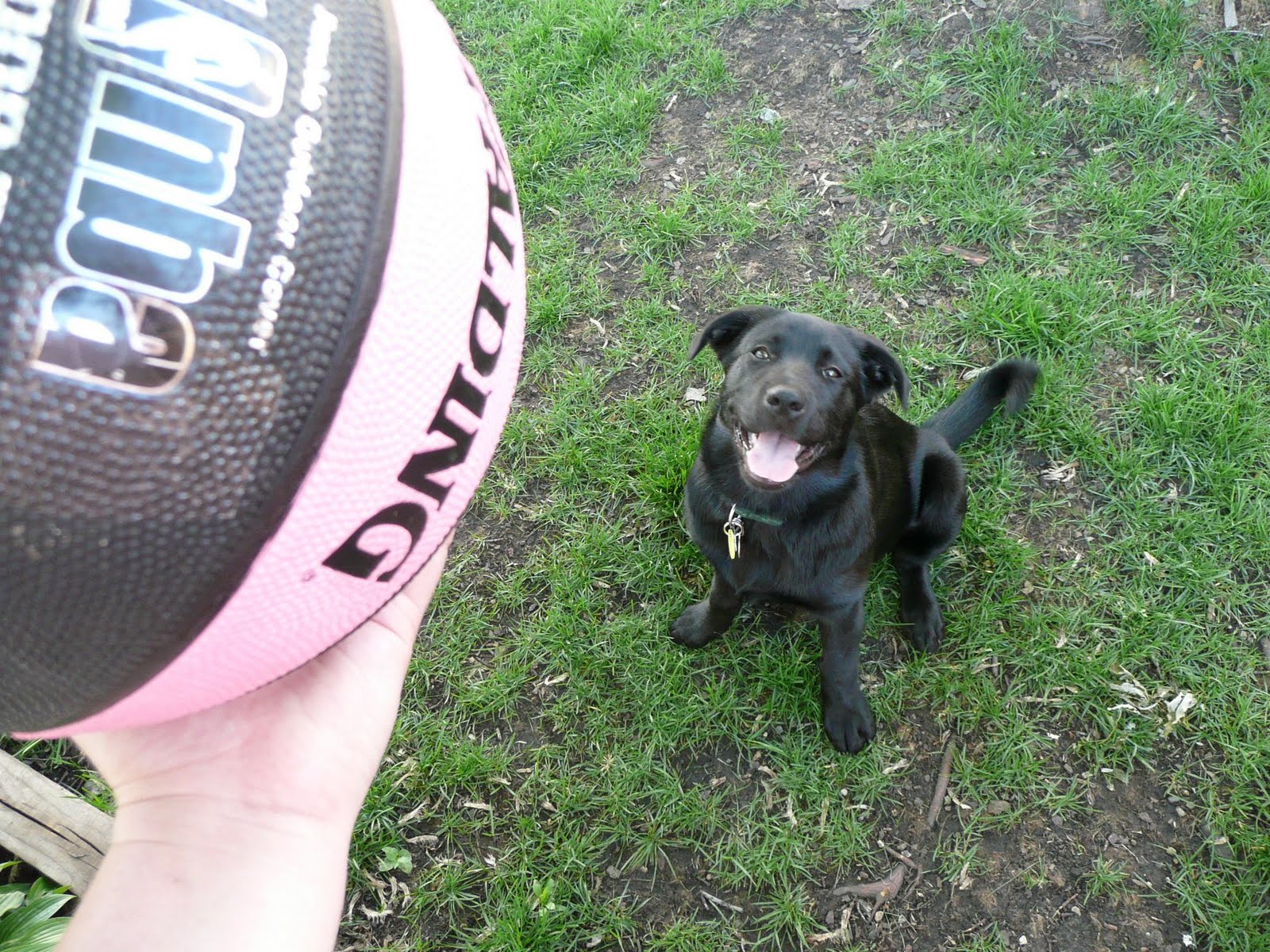 I like the look on her face here. New toy.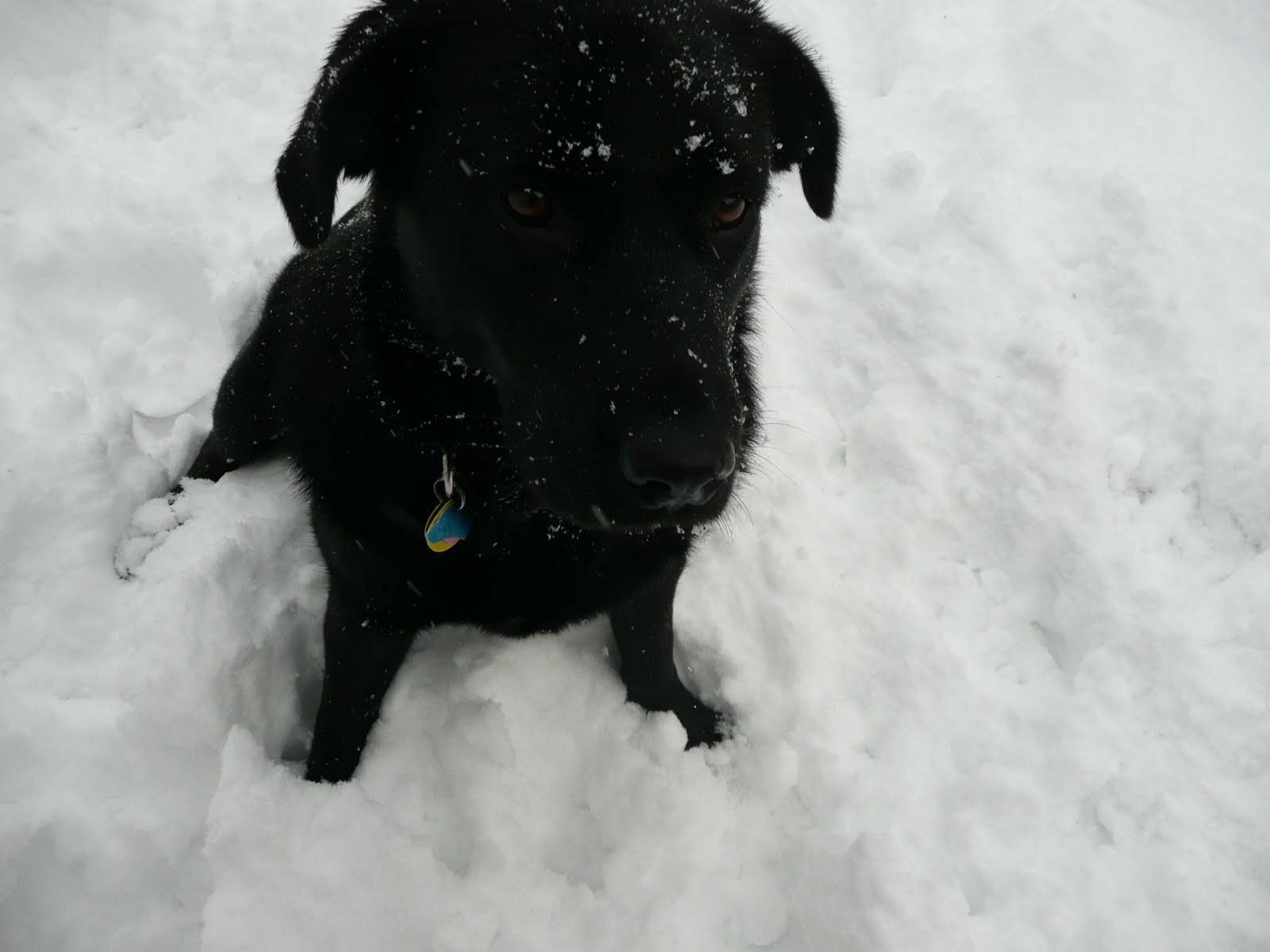 Love the snow. Love it.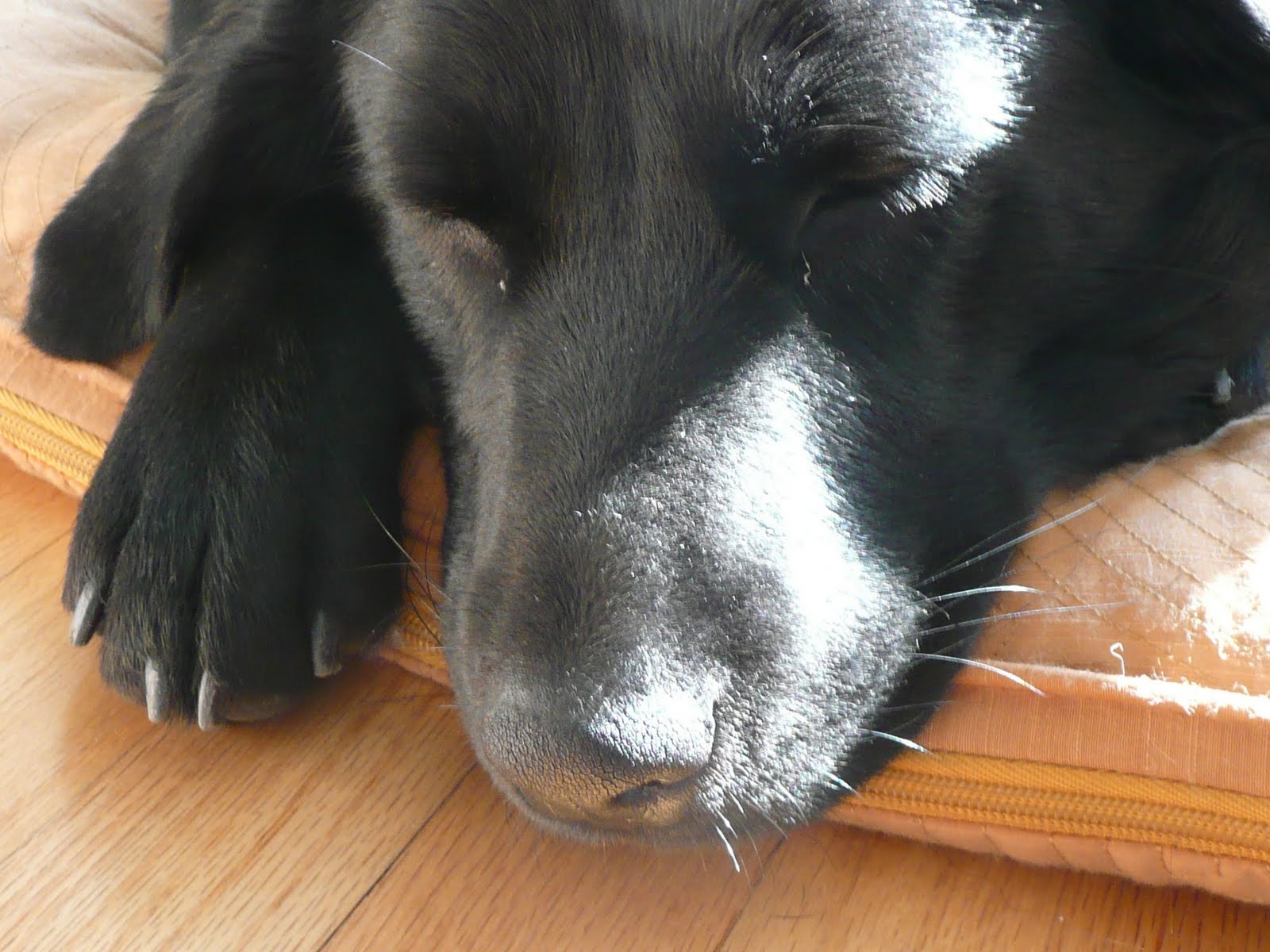 My little pup. She's ruined me. I used to be an educated person with some dignity, but no longer. I'm a mess! But I love my dog.